Scam URL: vhlehwexxmbnvecbmsk4ormttdvhlhbnyabai4cithvizzaduf3gmayd.onion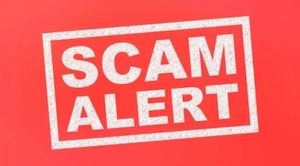 Warning, this site is a scam. It will take your Bitcoins and will not deliver the product.
Tried and tested, scammers.
Watch out, these guys feature in "wiki" and "hidden wiki" websites that share an awful lot of similar features amongst them, peddling the same scam links.